Following 10 books I would recommend to keep at your book shelf - for life. You read these books as many times as you can. These have given me new lenses or viewpoints to explore the world.
1. I AM THAT
These talks are a constant guide to reality. An absolutely amazing set of talks. The words have an "healing" property. If you have to take one book with you to the remotest part of the world ever, choose this one. This is undoubtedly top of my list.
The next 9 books are in no particular order and one can pick and choose them based on interests, context and mood.
2. THINKING FAST AND SLOW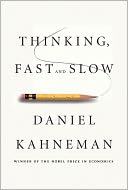 Last year I read this - and must say, the book is absolutely remarkable. And yes, Noble Prize winners can be fantastic writers as well - book proves. A must have - to understand the psychology of our decisions - behavior economist, you don't need to be, to go through this amazing book.
3. SCIENCES OF THE ARTIFICIAL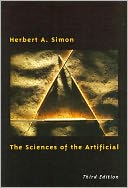 This is a classic from another Noble prize winning author. Herbert Simon defines "artificial" - intelligence, design, complexity and economics but above all computing. An absolute gem to have with you.
4. METAMAGICAL THEMAS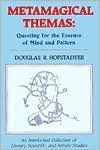 Hofstadter's "Godel, Eicher Bach" is much better known and more famous. However, I am intrigued by these collection of essays on diverse topics - that emerge to give you the ways human mind has looked at reality. A book to be read from any chapter to any chapter at any time. You will get something new or different at every reading.
5. GENERAL SYSTEMS THINKING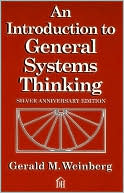 Weinberg gives you the WHOLE. The laws of systems thinking. The way these should or may be used. If you have some background in computer science, computing or problem solving techniques, this is an absolutely necessary to have it with you. A Must have, in my view.
6. THE SINGULARITY IS NEAR
When Humans transcends biology - a book that gives you the FUTURE. Whether Singularity - when artificial exceeds biological intelligence will happen by 2045-2050 AD it doesn't matter. This books paints a picture of the future that is not easy to dismiss.
7. SELFISH GENE
Dawkins Masterpiece in mid 1970s describes the architecture of natural selection from the Gene view point. An absolutely delightful explanation of complex - the architecture of life. You do not need to be a biologist to read this. More importantly, the book will allow you to understand reality - an achievement - as many books may describe but do not allow the reader to reach reality.
8. THE LIVING COMPANY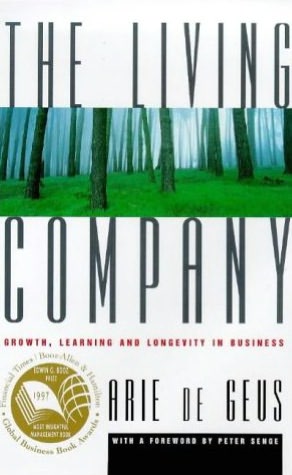 Ex-CEO of Shell company gives you a blueprint for running a company as a learning system - hence a living system. A remarkable blueprint compared to the company as a machine blue print of Industrial world. Should be read as a text book. And after that retained as a reference book to understand "Learning organizations".
9. ONLY THE PARANOID SURVIVE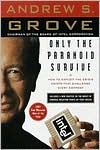 Ex-CEO of Intel company gives you value of maximizing value in crisis. Leverage crisis by being ahead of it. A brilliant book if you may, and a real story by the CEO of a company that created the new world that we have today. He gives a blueprint to creating the NEW as well - the new revolution in technology.
10. THE RISE AND FALL OF GREAT POWERS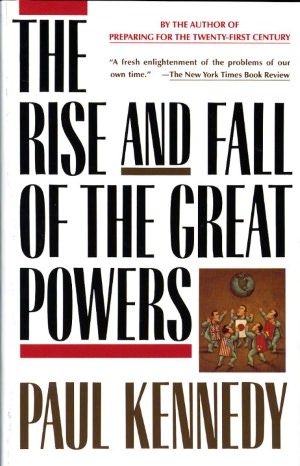 Paul Kennedy's history may not be a guide for future and may not be exact history, but I think this is a great book to have with you - if you want to view history from today's lenses. This should be read during summer holidays or winter break. It indeed is a thick volume.
The above 10 books may not be the comprehensive set of books. Also, I havent recommended books on specific techniques - say TRIZ, AHP, Lean, Networks etc. This list indeed is about books that I enjoyed reading. Also gave me new perspectives. So Enjoy!